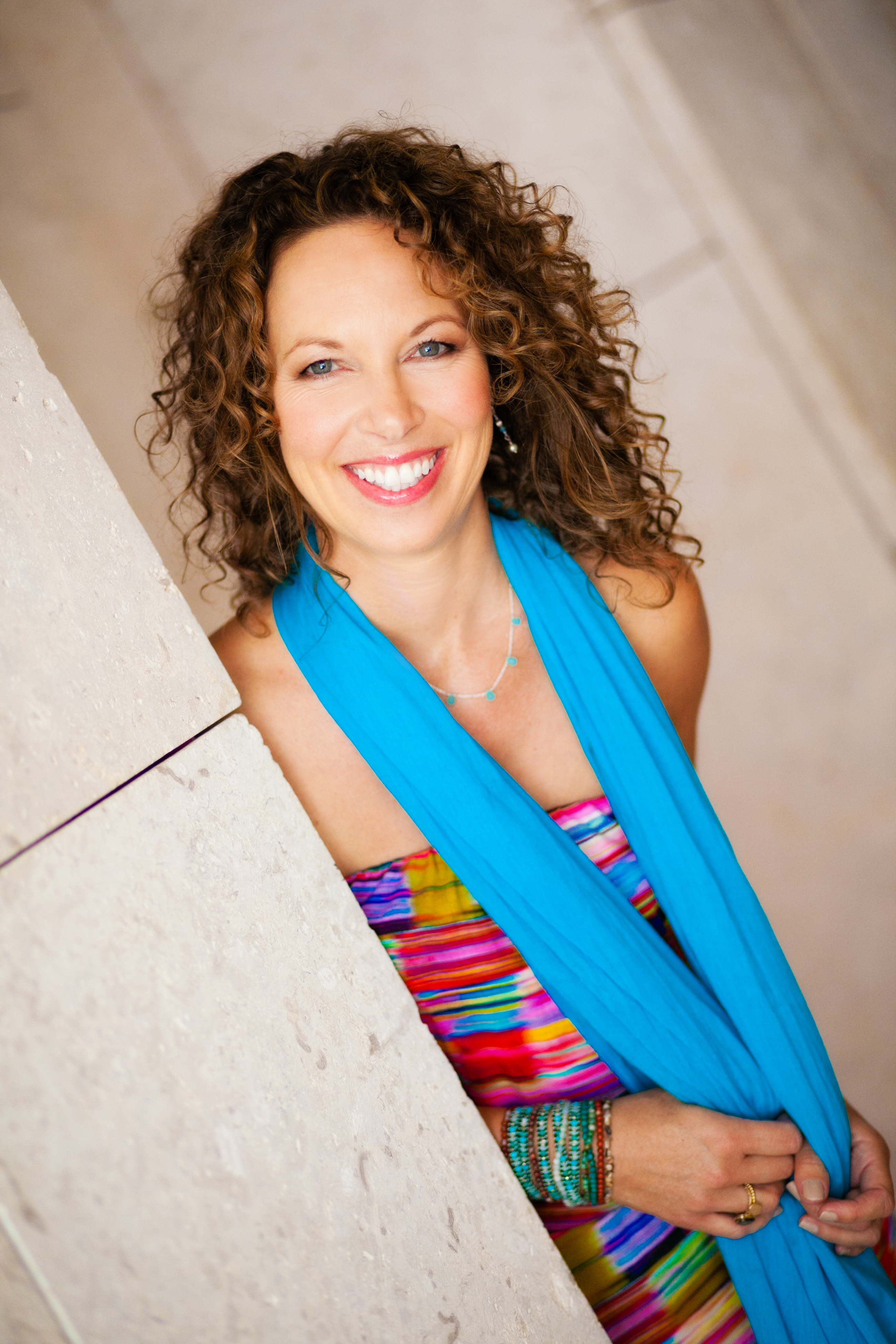 Hi there – I'm Robyn Hessinger.
I am passionate about intuitive and psychic development and helping people see that there is more to us, our lives, our journeys, and our Universe. And that's why I help people like you find clarity and inner peace. I also help empaths, lightworkers and healers fully realize your gifts.
Whichever path you take, I am here to support you as you step into your power. I am a divine transformational channel and spiritual mentor.
I'm a certified Reiki Master Teacher, a certified Angel Therapy Practitioner® and I've done extensive Mediumship training with James Van Praagh and Jason Oliver. All of which enhanced my natural intuitive and psychic abilities.
My healing and intuitive strengths come from being authentically and wholly my true self. But like you, I haven't always listened to or trusted my intuition. It took acts of divine love and labor to get here.
I used to work in a fast-paced, high-level corporate job. And the whole time I was terrified people would think I was weird if they found out about my intuitive and psychic abilities. So I bottled up my intuition and hid my gifts from the world.
And Then a Funny Thing Happened…
I felt like my world was spinning out of control. And then it did. I crashed on the freeway going 70 miles an hour.
I was burnt out, stressed out, and had adrenal fatigue, even before the crash. And in the accident, I broke my body and my spirit. I needed to make changes.
I knew I had to embrace my true self, but I still resisted. It took me another year and a half – and getting laid off – before I finally followed my calling.
I want to help you before the Universe insists that you pay attention. Before the subtle signs and nudges end up being big, painful wake-up calls. I know how to guide you on your journey to do the same, before the Universe forces you to.
I want you to find clarity, confidence and peace. So I offer you guidance, support and tools to be your most authentic, intuitive, powerful self.
More About Me…
I've lived and worked in Dublin, Ireland; London, England; Munich, Germany and the United States. I've traveled around the world and love meeting people.
I can communicate with animals, and they communicate with me.
I've met President Obama, the Dalai Lama, and Batman (Adam West, the original Batman; signficant when you're named Robyn and teased as a kid. 😉
My favorite places are Big Sur, California; Paris, France, and Tulum, Mexico.
I love great food and great conversations. I always have a supply of dark chocolate, just in case. 😉
I love being near the ocean – the warmer and bluer the better! And I have a hammock in my office, again, just in case.. 😉
You can read more about my spiritual journey here.