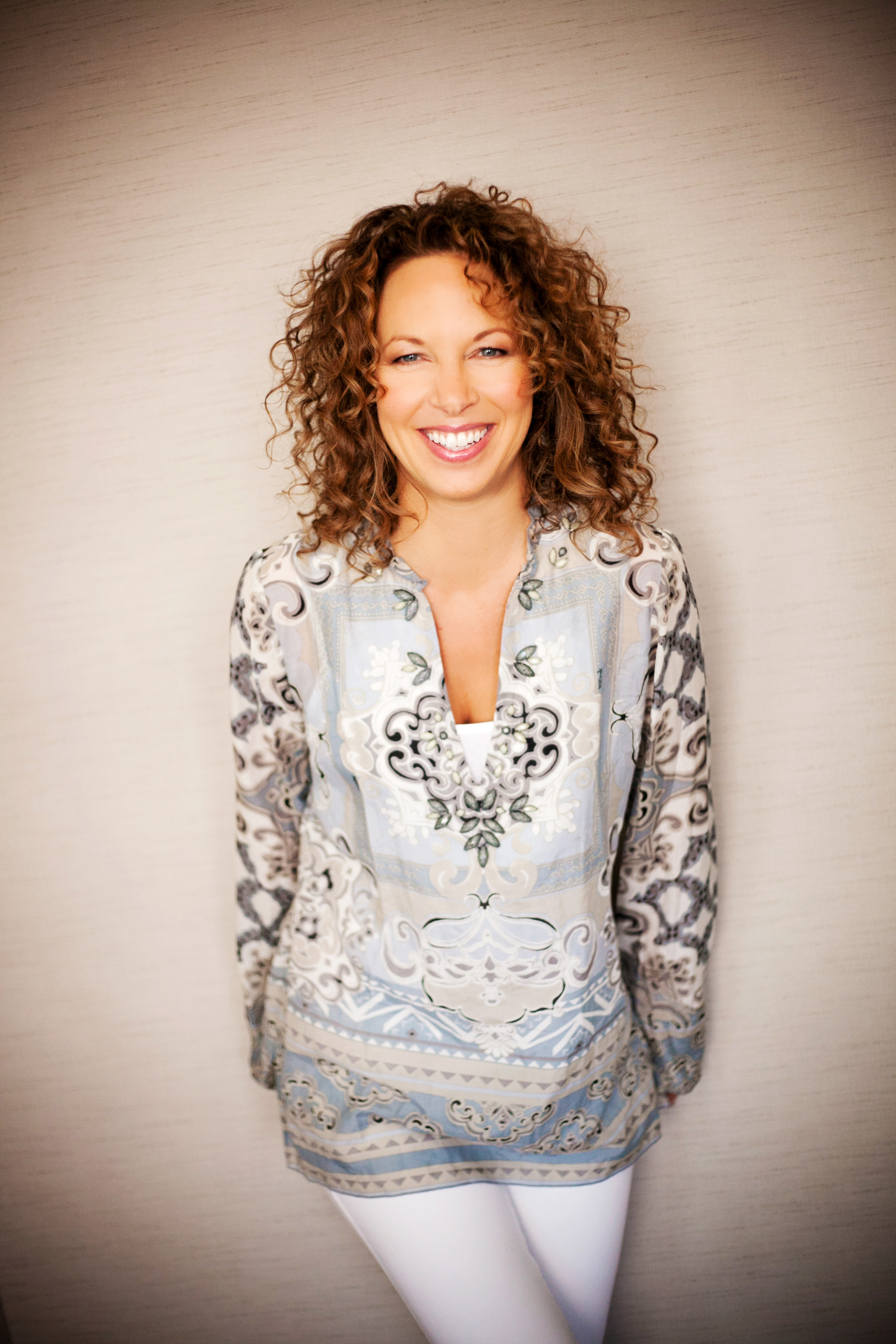 Illuminate Your Path with
Psychic Medium & Metaphysical Mentor
Helping empaths, lightworkers, healers, and leaders
realize and awaken their gifts, tune into their purpose,
and shine their light in the world. 
Discover how we can work together below. 
More Inspired Guidance
Regularly scheduled transmissions from above
WHICH TWO CARDS CALL TO YOU? Scroll down for the reveal and meanings... Card 1 ~ God of Conflict Resolution You are being encouraged to walk away from a current...
Which Three (3) Cards Call to You?
All cards have the energy of this month ~ three speak more to your personal journey.
Special Instructions for Your 2018 Oracle Cards Take a moment to close your eyes, breathe, and when you open your eyes,  see which four (4) cards call to you, and in what order. The 1st card that calls to you is for the first three months of the year (Jan-March), the...